Carpet Cleaning Maida Vale W9
❯
Hire our Maida Vale cleaners and we'll certainly make it worth your while in terms of giving you a top quality, cost-effective solution for getting your carpets cleaned. You certainly won't be disappointed; in fact you'll be astounded with what we can do as our carpet cleaners will make your carpet seem brand new. Our services are available to hire for anyone living within the W9 and W2 areas, so if you need a stain removed or just want to give your carpet a deep clean, call us today.
Upholstery Cleaning Maida Vale W9
❯
Tried and failed to clean your furniture using store brought products in your local area of Maida Vale, W2? Well if you're a novice at tackling stain removal or cleaning delicate fabrics, even by using store-brought items you could be doing more harm than good. Don't risk causing further ruin to your furniture. Instead bank on our Maida Vale upholstery cleaning service, for the safe, efficient and logical choice for cleaning your furniture. Our specialised products are not sold in stores and our techniques won't be found anywhere and are exclusively reserved for our customers living in W9.
End of Tenancy Cleaning Maida Vale W9
❯
Get your property ready for the final inspection by calling our elite team of Maida Vale end of tenancy cleaners. Call us today and treat yourself to our first class service in W9, put the kettle on and rest your feet, because we'll take charge of your end of lease cleaning. It doesn't matter if you've got a mountain of rubbish cluttering up your house, food stains or dust and dirt blighting the appearance of your rooms, because if you live in W2 or anywhere nearby and are in need, call us and we'll come running.
House Cleaning Maida Vale W9
❯
With our home cleaning services, you can get your property tidied, cleaned and in top condition for a very low price. Based in Maida Vale, our company can offer you a range of different services and our house cleaners W9 are happy to take on anything from kitchen cleaning, bathroom cleaning, to giving your entire house and thorough, deep clean from top to bottom. The booking process is simple and our prices are extremely affordable, so if you live in W2, getting our team into your house is the smartest choice you can make.
Maida Vale Cleaners
❯
If you live within the W9 region, book our home cleaning service and we'll have all your cleaning needs sorted. We operate in and around Maida Vale so if you live anywhere in the local area, put your cleaning gear down and instead give us a call. Our hardworking cleaners Maida Vale will get your home clean in no time at a time and date that suits you so you won't have to put your daily life on hold while we get to work. So if you want your property in W2 cleaned, give us a call.
Office Cleaning Maida Vale W9
❯
Wow prospective clients and amaze your work colleagues by treating your office space to a professional office clean. If your office is based in the W9 area and can get rather mucky at times, getting our office cleaners on the job could be the perfect thing for it and could improve your productivity during the working day. Our Maida Vale cleaners have enjoyed a lot of success of late within W2 because we are big on paying attention to detail and we are mindful of the fact that you've got a business to run.
Finding a good home cleaning service was tough. I tried out many companies, but all failed to hit the mark. That was until I tried Maida Vale Cleaning. From the get-go, I just knew that they were the right company for me. They delivered a brilliant service, took care of all my needs and even did a little bit more too. They went above and beyond to impress and achieved that feat. I can't thank their expert team enough.
Tina R
After the team sent by Cleaning Company Maida Vale arrived, I couldn't help but notice how organized and dedicated they were.
Lizzy
If you have not cleaned your home in a while like me, you likely loathe having to go through the motions in case you're dealing with really big mess. Well, I decided to call a cleaning company and Maida Vale Cleaning Firm gave me the best price and answered the call quite literally. They had all my rooms spic and span after the months of neglect I gave them due to my busy schedule.
Adrian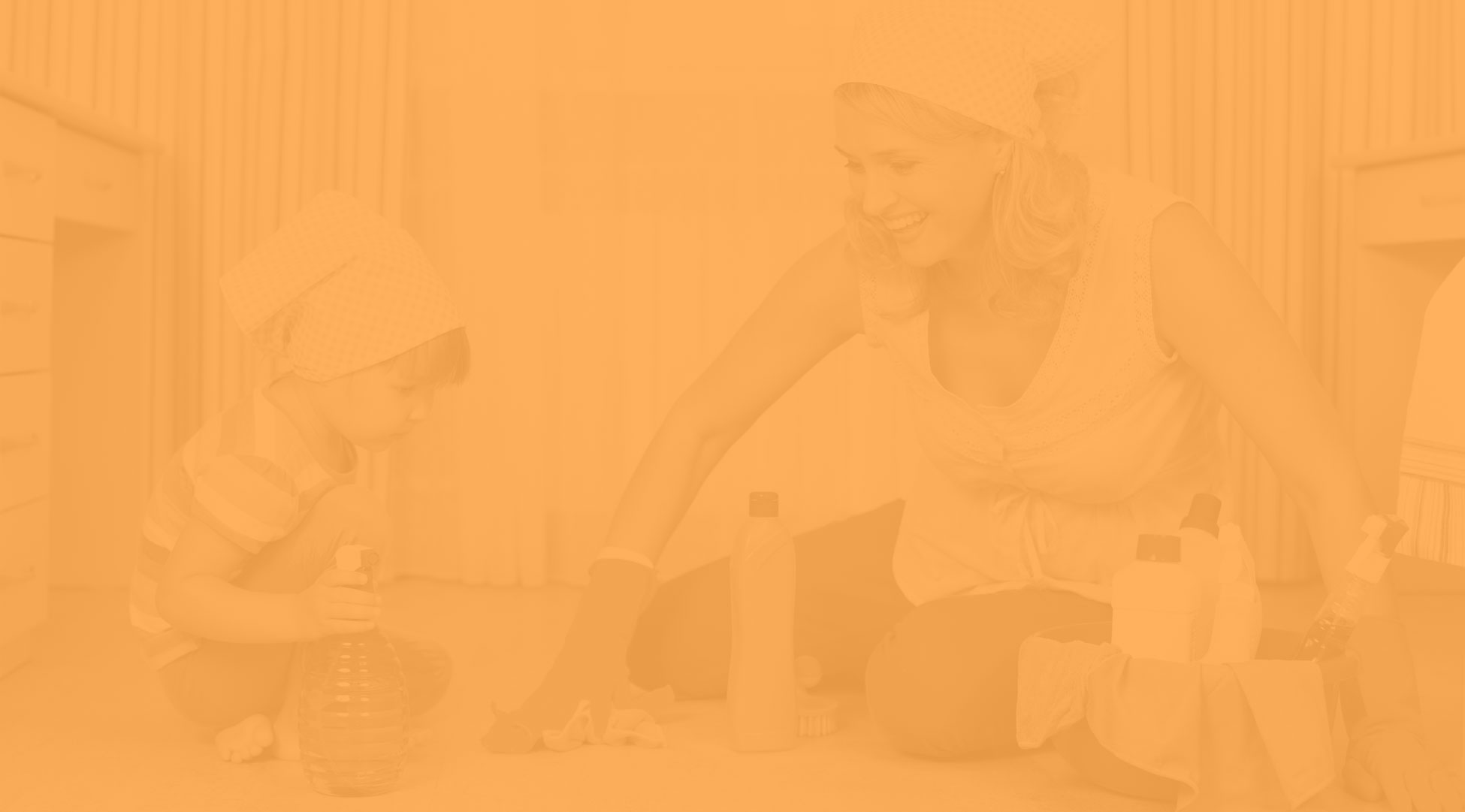 CONTACT INFO
Company name:
Maida Vale Cleaners Ltd.
Telephone:
020 3744 1634
Opening Hours:
Monday to Sunday, 07:00-00:00
Street address:
67 Fernhead Rd
Postal code:
W9 3EY
City:
London
Country:
United Kingdom
Latitude:
51.5282550
Longitude:
-0.2012480
E-mail:
office@maidavalecleaners.org.uk
Web:
http://maidavalecleaners.org.uk/
Description:
Our cleaners in Maida Vale, W9 are hardworking, efficient, dedicated and ready to take up any job! Contact us on 020 3744 1634 and get your free quote today!
CONTACT FORM